Recent Articles
09/05/2020
Part of The Eric Morris Collection.
This collector has been on a mission. As a result of twelve years determined searching, a probably unique collection of original Corgi press advertisements has been compiled. A remarkable collection that vividly evokes this bygone era.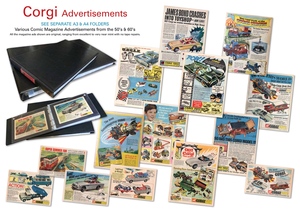 Read more>
---
19/04/2020
New features at QDT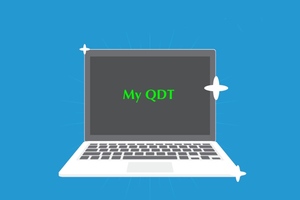 Read more>
---
08/01/2020
A small but bewitching collection of rare or super-rare models.

Read more>
---
30/04/2019
Part 2 of this world-class collection unearths some outstanding items including old shop stock finds in the U.S.
A remarkable and inspirational collection which continues to serve collectors with only the very best, so often the very rare, and at times, bringing to the market-place items that are close to unique!

Read more>
---
16/04/2019
A remarkable Corgi Collection – a homage to the best that Corgi produced during its heyday. This assemblage includes the highest quality T.V. and novelty items, Gift Sets, rare items, promotional pieces and Corgi prototypes featured in The Great Book of Corgi.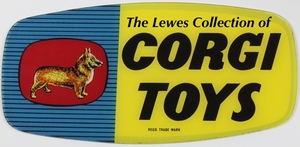 Read more>
---
11/01/2019
Collectors' appreciation of these often overlooked models is increasing. A fantastic array, courtesy of The Monty Calme Collection, comes to QDT and showcases the very best of this brand.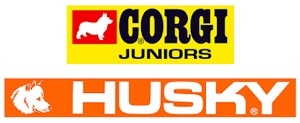 Read more>
---
05/12/2018
An unexpected find in a collector's loft! An impressive array of Dinky Commercials and Continental models have come to QDT just in time for Christmas.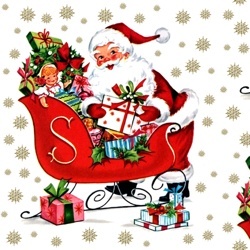 Read more>
---