About Us
We are specialists in obsolete Dinky, Corgi and Spot-on models. Over the years, the QDT range of models and toys offered to collectors has expanded significantly with the addition of Matchbox, Mercury, Solido, Minic, Britains, Schuco, Siku, Wiking, Marklin, and Shackleton.
We buy and sell only the very finest quality models. We buy outright or sell on commission for collectors. With a turnover of around £1,000,000 per year, we manage everything from individual models to the largest collections worldwide.
Please take a look through our category pages where you will find details of the many excellent models that we have in stock. Every model is carefully photographed, and described.
We guarantee that this information is accurate, otherwise you may return any item for a full refund or exchange.
We add items to our site almost every day.
We offer a personal and professional service and all of our models are carefully packaged and promptly despatched.
---
Our History
With the business expanding in the early 1990's, we began advertising lists of Dinky and Corgi for sale in specialist magazines, so becoming QDT the mail order business.
In 2000 we developed a website, with both of us working full time. Together we meet customers, assess collections, and work on pricing and website/business development.
Although we do not have an extensive private collection, we enjoy and appreciate the collections that we handle and feel we have the one of the largest, ever-changing collections!
In 2006, QDT began selling large collections on a commission basis alongside our usual purchasing of private collections. This doubled the size of our business and significantly increased the service we offer to collectors.
In 2012, QDT became a Limited Company, Quality Diecast Toys Limited.
Finally, in case it's not obvious, we love our business, we live and breathe it. We have handled some of the most fantastic collections, met people we never would have met, and have been to places we never would have visited.
---
The People
David Reitsis – Director
As a science graduate, I worked from 1983-2000 in medical sales, before taking the decision to concentrate 100% on QDT. I have been selling toys since the late 1970's and, along with Carole, built up a fledgling business at various U.K. toyfairs.
David is responsible for assessing collections and individual grading of items, photography, accounts, and customer relations.
---
Carole Reitsis – Director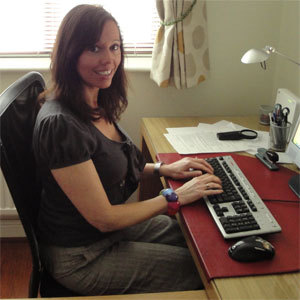 As an English graduate, I started a career as a teacher. With a young family in the late 1980's, I enjoyed going to toyfairs with David and meeting collectors.
Carole is responsible for assessing collections and individual grading of items, editing digital photographs, listing models, composing Blogs and invoicing.
---
John Horler – Part-time member of the team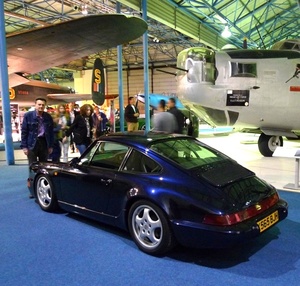 I studied ceramics at art school in the late 1970s, and have worked as a designer for prestigious worldwide tableware manufacturers since graduating.
I met David and Carole many years ago through my passion for diecast and tinplate toys. It is only recently that I have been assisting QDT to manage large collections of toys that require help from an additional pair of hands.
---
Stephen Denning – Posting & Packing Manager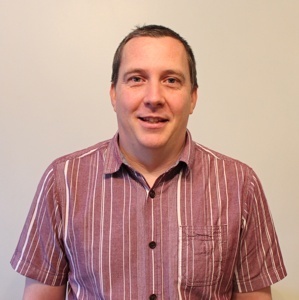 One of the most important jobs of all is making sure that your models arrive safely and so taking the time and care to pack each model carefully is taken seriously.
We have selected sturdy boxes, both little and large bubble wrap and we use lots and lots of polystyrene chips! All boxes and models are carefully wrapped in acid-free tissue.
---
A recent comment from a customer:
"Only a word to say how very well whoever packed the Corgi Kojak did the job. I can see that it must have taken ages to make sure that none of the intricate fiddly bits moved in transit.
So this customer, at least, doesn't take it for granted, but recognises and appreciates the care that went into it".
I. Mucklejohn, Berkshire.