C269
Corgi 269 Lotus Esprit, pre-production demonstration model taken from the film 'The Spy Who Loved Me'. Unique & original example with publicity photograph of Roger Moore and associated factory picture!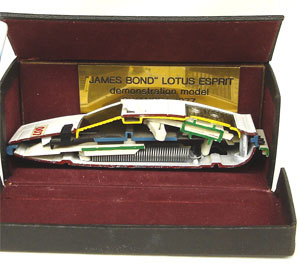 Price: £2,750.00
This item is no longer for sale, price for reference only.
Notes
This is a pre-production demonstration model of the Lotus Esprit taken from the film "The Spy Who Loved Me" – which is cut centrally to show the mechanism with edges painted red, yellow, blue and green highlighting the various different components.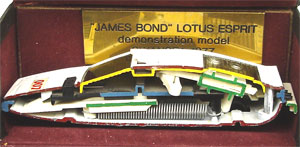 This fascinating and unique item comes complete with some black and white photos from the factory: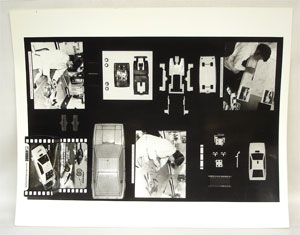 The item comes in a black presentation case: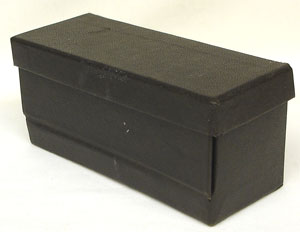 with a gold plaque:
"James Bond" Lotus Esprit demonstration model, Swansea 1977.
Also included is the standard issue model pictured with Roger Moore.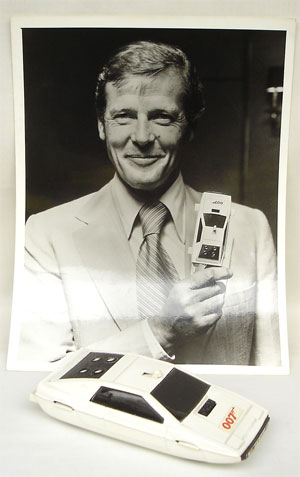 Extremely rare pre-production item. Pictured in The Great Book of Corgi (page 353).