Original Budgie Toys Shop Display Stand
Product Details
Early Shop Display Stand for Budgie Toys. Very near mint/boxed, with large pad of Budgie Order Forms & spare Header Card Section. A very rare point of sale display piece from Canada. A First for QDT! Starting bid £300. Please note that QDT apply 12.5% buyer's commission.
Notes
What a remarkable find! We are thrilled to bring this fresh to market piece to collectors. Completely unused, this sturdy card display stand circa 1963 has remained tucked away in its original card box for many decades. Measures approx. 65cms tall (including header card), x 56cms.
The distinctive colours are day one bright and fresh, the card is largely undamaged (tiny tear or two) and it would be a wonderful sight for this shop display piece to be filled with the Budgie models that are printed on the little labels on each shelf. Original fixings for each model are still in situ. Very light age wear.
Reverse view: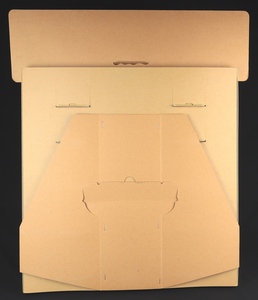 The original card box is present and complete, along with a spare header card (minor marking):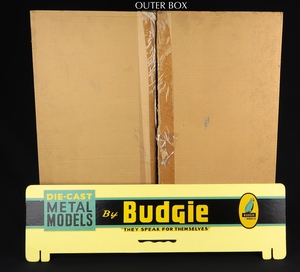 'Stand number 2' in pen on one side. We wonder whether this was a spare stand that the shopkeeper never displayed? The condition would suggest this to be the case.
Original pad of Budgie Order Forms (17) are included with Vancouver shop address: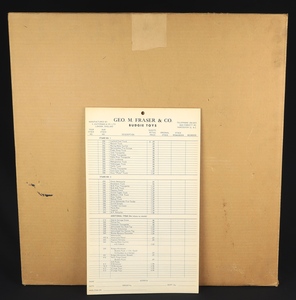 You may like