Recent Articles
26/05/2014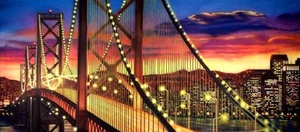 A look at the latest models just in from The 25 Year Collection, a personal account of his collecting history and news of what's coming next…
Read more>
---
06/05/2014
Taking a look at some of the more remarkable items recently offered for sale from The Monty Calme Collection – prototypes, colour trials, and promotional pieces.
A world-class collection bringing to light some hitherto unknown Corgi rarities.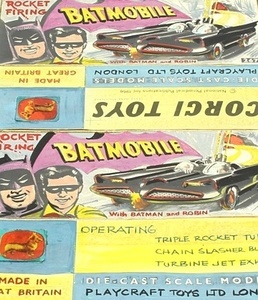 Read more>
---
29/04/2014
QDT embark on the sale of items from another large Corgi Collection. This collector notches up more than forty years of collecting Corgi models.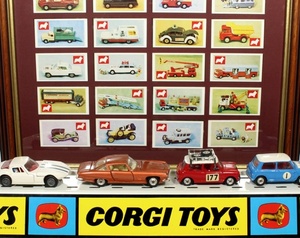 Read more>
---
03/03/2014
Reflections on selling the second tranche of this world class collection with a note from the man himself and a sneak peek at what is coming next…..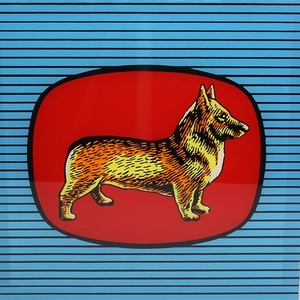 Read more>
---
07/12/2013
Corgi ephemera and unique finds from 'The New European Collection' we are privileged to be handling at QDT.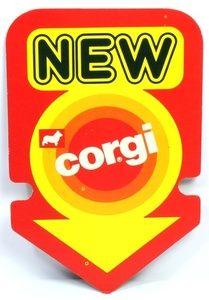 Read more>
---
05/10/2013
One of the most exciting Corgi collections ever to come to the market place – reflections on the first tranche selling at QDT.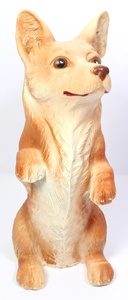 Read more>
---
24/08/2013
A look at some of the exciting recent sales here at QDT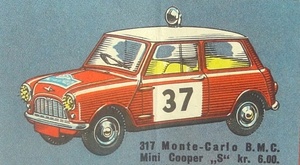 Read more>
---